Public Services and Procurement Canada, one of the largest departments in the federal public service, announced last week in a news release that it was starting its "pathfinder" project: a totally voluntary and flexible return to the workplace pilot for its employees as of August 3.
Employees interested in the pathfinder project must register to participate and reserve their workspace in advance.
PSPC said that over 200 of its employees had already signed up.
The department reassured that, "cleaning and hygiene protocols, such as physical distancing and mask-wearing have been put in place and in addition, all PSPC employees must complete mandatory training on processes and guidelines related to health and safety in the workplace."
PSPC also said that employees will need to complete a COVID-19 self-evaluation before arriving at the workplace.
GCcoworking
Participating employees have access to GCcoworking locations across the Ottawa/Gatineau national capital region (NCR), which include:
Downtown Ottawa;
Ottawa West;
Ottawa East;
Gatineau; and,
Place du Portage III.
The GCcoworking initiative describes itself as, "accessible GC workplaces which meet the security, workplace safety, ergonomic and telecommunication requirements of employees and programs for enhanced employee flexibility and mobility."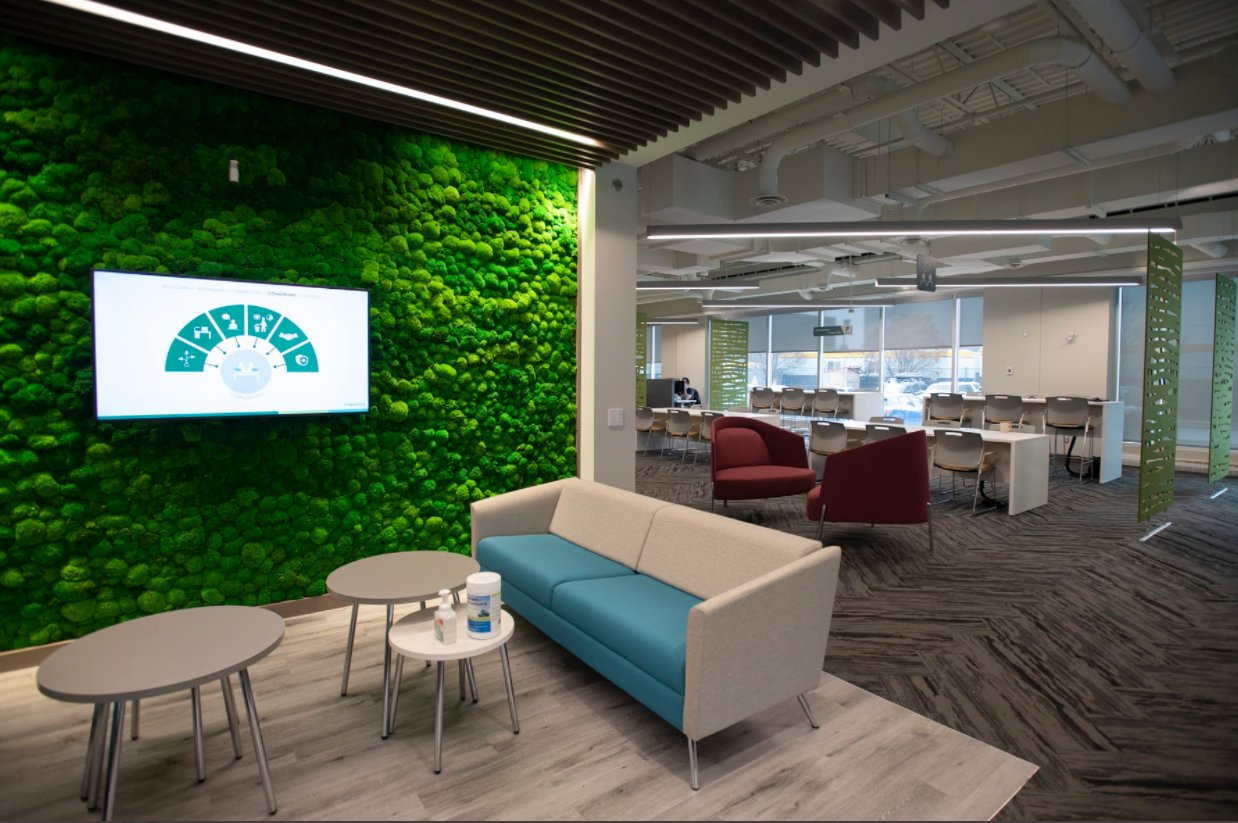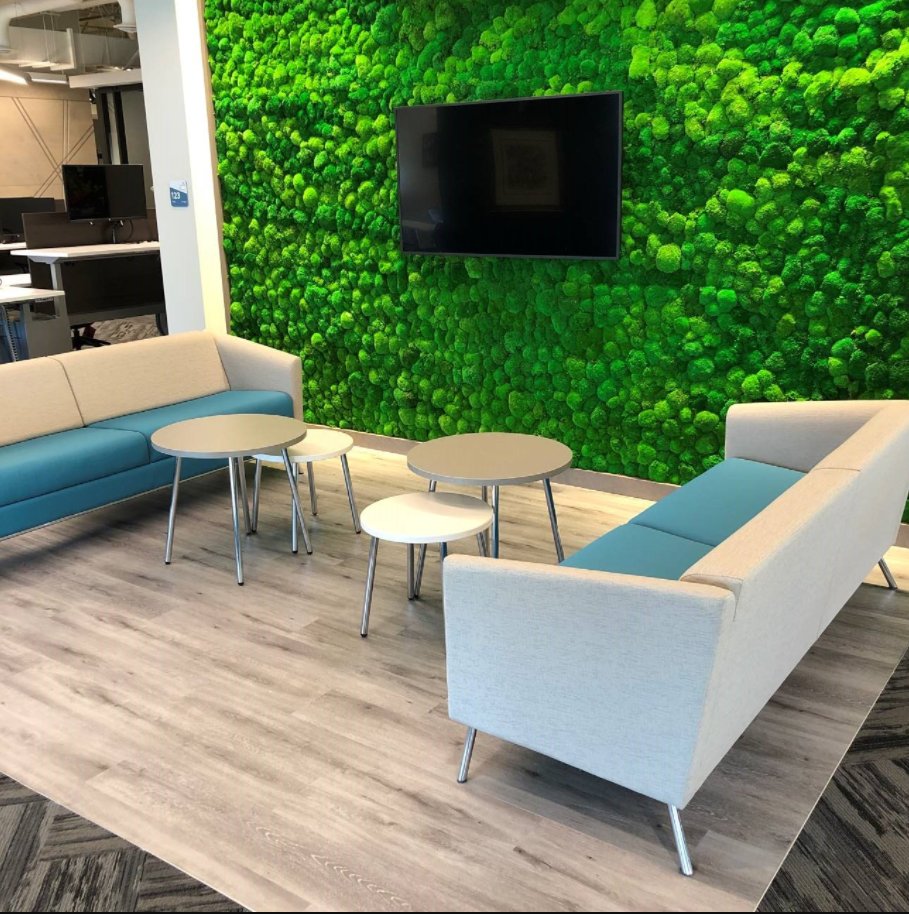 PSPC said that, "the project will be active until PSPC is ready to transition to its next phase of gradual reintegration into the workplace. The data from the pathfinder project in the NCR will be used to shape the future of PSPC's workplace."
Treasury Board releases guidebook for departments on easing of restrictions
As the margin of new COVID-19 cases being reported in the public service continues to narrow from week to week and departments move ahead with their return to the workplace pilots, Treasury Board released its guidebook for departments on easing of restrictions at federal worksites.
The massive 51 page document covers everything from roles and responsibilities of central agencies, deputy ministers, managers and employees at all levels to a planning toolbox and checklists.
Latest message from the Chief Human Resources Officer
In addition, the Chief Human Resources Officer for the federal public service issued updated guidance about approaches to advance flexible work. The message highlights that:
occupancy will be focused on employees whose work and/or ability to work requires them to be on-site or where employees want to return for mental health or other reasons;
most employees whose work can be done effectively remotely will continue to work remotely;
departments and agencies will continue to plan longer-term for their workforce; and,
departments and agencies will continue to communicate their decisions and plans with employees in a timely manner.
The message reiterated there will be no "one-size-fits-all approach" and it will be up to departments to develop their own roadmap while working with central agencies.
Other links:
Guidebook for departments on easing of restrictions at federal worksites
Message from the Chief Human Resources Officer: approach to advance flexible work (July 26, 2021)
News release: Return to the workplace for Public Services and Procurement Canada employees in the National Capital Region